Just thought I'd pop in to show you some pictures from the Selma project to give you an idea of what it will be like. It will be out in Sweden in May, but it's possible that it will be translated into English in the future because that's happened with a few of the other comics
Kulturpoolen
has produced, so we're crossing our fingers for that. :)
Here's what will be the cover for the comic: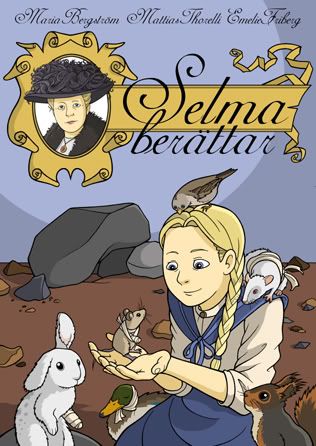 Selma Lagerlöf (1858-1940) is one of Sweden's most famous writers. She was the first female writer to win the Nobel Prize in Literature (1909), and is most widely known for her children's book
Nils Holgerssons underbara resa genom Sverige
(The Wonderful Adventures of Nils).
In this comic album we follow a 49-year old Selma as she tells her niece and nephew a story about a sick, hunchbacked girl named Meli. The girl finds the will to live when she realizes she's a natural when it comes to healing injured animals.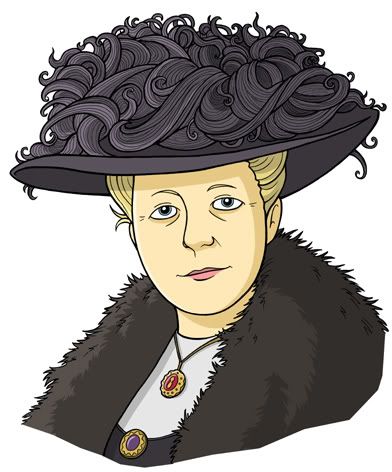 See more pictures from this project at
our LJ. (Click here.)